Chico's family moved to Hawaii for a new job. Planning ahead of time makes all the difference in a dog move to Hawaii. Chico was able to stay with friends while his parents moved ahead of him. Check out The Ultimate Guide To Moving Long Distance With Pets. With the right paperwork and documents he was able to skip lengthy quarantines in Hawaii. Hawaii is rabies-free and therefore has very strict laws about importing dogs and other animals to the islands.
Chico's family used our USDA certified veterinary services to provide the adequate documentation. A dog traveling to Hawaii needs to be microchipped so that is the first step. After microchipping the dog will need 2 separate rabies vaccinations at least 30 days apart. If your dog, like Chico is not a puppy then odds are they've had more than two but the key is to have them registered under the microchip number so they are valid. The latest rabies vaccination also needs to be done at least 90 days before the dog arrives in Hawaii.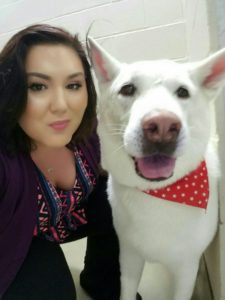 A titer test will also be on your to do list. The OIE-FAVN test is a blood test that measures your pet's immune system response to the rabies vaccine, to see if enough antibodies are being produced after vaccination. The titer needs to be done not more than 36 months and not less than 120 days before arrival in Hawaii.
If you have to move immediately like Chico's parents, you won't have time to do the proper testing before you leave for Hawaii. In this case, your dog will need to stay behind while the testing period is completed. Chico's family had him stay with friends during his waiting period but dogs like Daisy have spent their waiting time with us at our pet resort.
You will also need an original health certificate issued by a USDA veterinarian issued within 14 days of travel. The health certificate should include vaccination information, proof of treatment for ticks, and state that your dog is in good health to travel.
All documents and payment of fees should be sent ahead of time to the Animal Quarantine Station in Hawaii, make sure they are due to arrive at least 10 days before your dog.
If moving to Hawaii with a dog is in your future, the sooner you start gathering the information necessary the faster and swifter your dog's relocation will be. Our dog shipping experts are here to help you through the whole process of a dog move to Hawaii.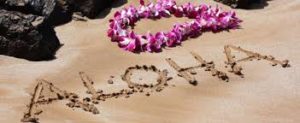 Contact Us 
Contact one of our specialists or get an estimate to start your journey!   
Visit us for more: www.airpetsinternational.com   
Call us for more information: 866-738-7447   
Email us: info@airpetsintl.com