As summer rolls into Texas and the heat rises, we are reminded of how easily our dogs can get over heated. Since we love to include our dogs in our vacation plans we came up with a list of our favorite "dog travel summer tips". Tips to keep our dogs cool and comfortable while on the road.
1. Freeze plastic water bottles to provide long lasting refreshment. As the ice melts your pup can lick some super refreshing water without making a splashy mess. Great for dogs traveling in crates.

2. Pressure-Activated cooling gel mats keep your dog cool, without the need to freeze or chill. These mats can be used in the car, RV, crate or even out on your adventures and camp sites. We suggest you buy 2 for longer trips as their cooling powers last about 2 to 4 hours. Then the pad needs about 30 minutes to rest before it will be effective again.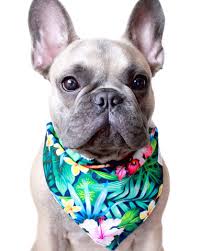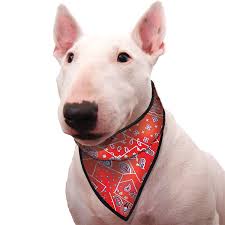 3. Cooling bandanas and collars come in several sizes with different designs, but most work in the same way. You run it under cool water and the polymer crystals get activated, providing your dog a cooling effect for hours. Take advantage of these since they work great for humans too!

4. For those who's dog travel plans take them on a long hike in the hot weather we suggest an evaporative cooling jacket. These jackets work in the same way as the bandanas but they cover the whole dog. There are other jackets and vests available but most of them have inserts you have to freeze ahead of time.
5. During you travels, provide frozen dog toys like the cool pup popsicle. This is a chew toy with little wholes in it so you can add water and freeze it providing water and chewing fun at the same time. We also like to make our own recipes and freeze veggies and broth into a kong as a cooling treat.
6. For those dogs who travel in their crates during car rides you can also get a crate fan cooling system. These attach to the front of the dog's crate which is great, but they need a power source.
7. If your summer vacation to the city includes your dog then think about getting some booties. The pavement in summer gets extremely hot and can burn your pup's paws. If it burns your bare feet then odds are it hurts your pup too.
8. Dog sunblock. We know it sounds weird, but dogs can get sunburnt too. Especially dogs with lighter colored coats and less hair.
Please remember to never leave your dog unattended in a car. The temperatures, even with the windows cracked, can rise very quickly to dangerous levels. When out on your adventures this summer make sure your dog has a shady spot where he can relax.